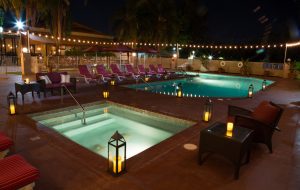 Here are all of the booking details for the group!
To make a reservation please click the link below which will take you to the discounted group rates.
Also, you can also give the Airtel Plaza Hotel a call at 1-800-2-AIRTEL or e-mail them at
reservations@airtelplaza.com
and ask for the Equus International Group Rate.
If you arrive Thursday, you still get the $125 per night with FREE parking rate.